Banana Bread
Yields: 8 Servings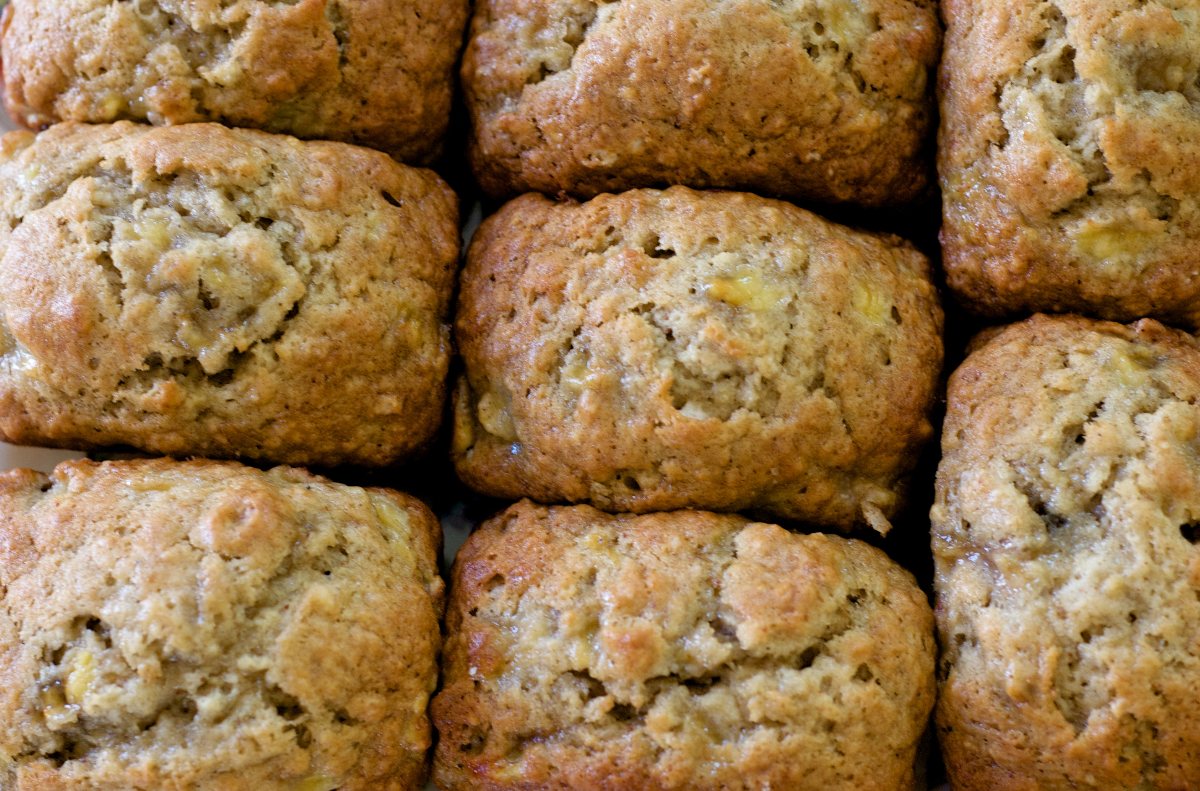 This banana bread recipe is Mrs. Wood's version.
4 Bananas
1 cup Sugar
1 teaspoon pure Vanilla
1 1/4 teaspoons Baking Powder
2 Eggs
1/4 cup Butter
2 cups Flour
1/4 teaspoon Baking soda
Mash bananas with fork until smooth.
Combine with all other ingredients and mix until smooth.
Pour into a large greased loaf pan.
Bake at 350 degrees F.
for about one hour.
Nutrition
Calories: 0

Fat:

0 grams

Carbs:

0 grams

Protein:

0 grams