Carolina Strawberry Bread
Yields: 12 Servings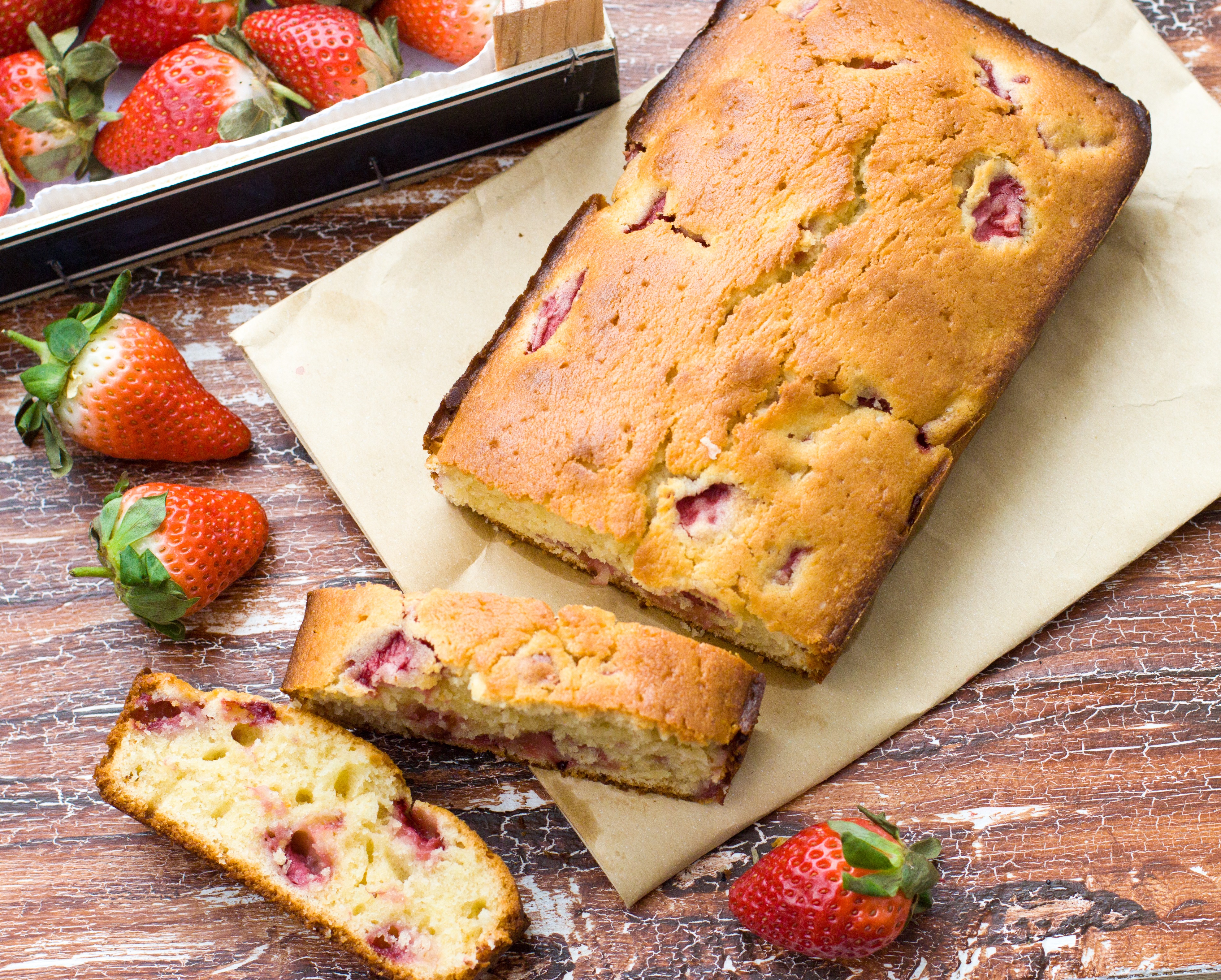 Breakfast Bread. This is a delicious bread which can be used for breakfast or snacks. I'm also considering baking it as muffins the next time.
3 cups All purpose flour
2 cups Sugar
1 teaspoon Baking soda
1 teaspoon Salt
1 teaspoon Cinnamon
3 Eggs
1 cup Vegetable oil
1 teaspoon Vanilla
2 10-oz packages Frozen strawberries
1 cup Pecans
Preheat oven to 350 deg.
Combine flour, sugar, baking soda, salt, and cinnamon.
Blend eggs, oil, vanilla, and strawberries together in a separate bowl.
Add strawberry mixture to dry ingredients, and mix well.
Stir in pecans.
Pour into two greased 9" X 5" X 3" loaf pans or eight greased 5-3/4" X 3-1/2" X 2" mini loaf pans.
Bake for 45-60 minutes, or 40-45 minutes if using mini loaf pans, until a toothpick inserted in the center comes out clean.
Cool in pans on wire rack for 10 minutes; then remove to wire rack to complete cooling. Yields 2 standard loaves or 8 mini loaves..
Nutrition
Calories: 0

Fat:

0 grams

Carbs:

0 grams

Protein:

0 grams